Written by Hannah Erickson and narrated by Kendall M Lynch
Guest Narrator Kendall reads this wonderful story by her friend Hannah.
Reggie has to make his own fun after school because his mom is usually in her "office". What will Reggie do to keep himself from getting bored?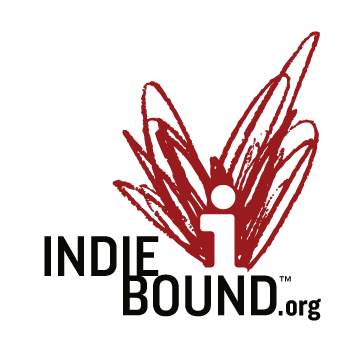 Suitable for kids aged 7-13 years old.
Why not listen to more of Story Time from Bedtime FM
Drop us an email to hello@bedtime.fm, or follow us on Facebook or Twitter
Please support Bedtime FM and all the great shows we create by donating
The Inventor written by Hannah Erickson