Written by Chanel Tsang and narrated by Rob Griffiths and the Bedtime FM Team
New house, new school, new friends. A lot is changing in six-year-old Henry's life and he doesn't like it. But all that turns around during the annual neighborhood Christmas kickoff party, when Henry starts rolling the biggest Snowball ever with the help some new friends, including a man in a red suit.
A Christmas bedtime story suitable for children aged 4–13 years old.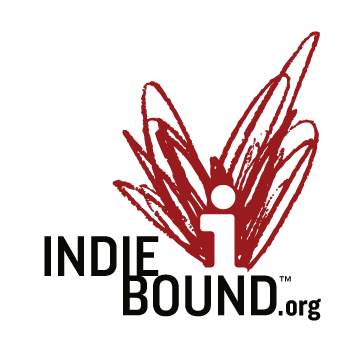 Please consider donating on Patreon
Why not listen to more of Story Time from Bedtime FM
Drop us an email to hello@bedtime.fm, or follow us on Facebook or Twitter
Please support Bedtime FM and all the great shows we create by donating
The Snowball written by Chanel Tsang